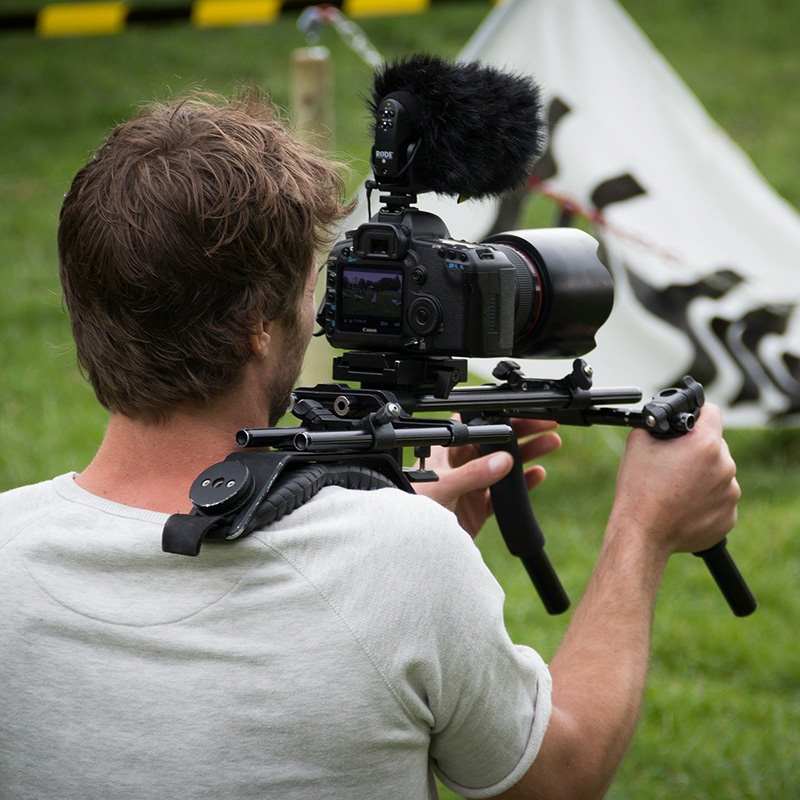 Our Office provides legal services such as planning, type contract preparation, dispute resolution including the structuring and financing of new initiatives that engage in broadcasting, advertisement, entertainment and game platform, software, goods and service trade and other similar activities or to be established to operate in these fields, advertising advertorials and open advertising, system security, distance purchase and sale contracts, subscription systems, protection of personal data, publisher, broadcasting right owner relations, access blocking, periodic and indefinite closing decisions, infrastructure services and standards and other similar issues.
Our office provides active consultancy services to media organs and individuals in the field of Press and Media Law, which is undergoing rapid and continuous change, which expresses the mass communication field, the rules regarding the sector in this field and the structure of the organizations engaged in mass communication and broadcasting activities.
Some of the issues we serve in the field of Media Law are as follows:
•Follow-up of the legal and criminal procedures carried out before the written, visual and audio media organs, the Radio and Television Supreme Council and other administrative authorities,
•Carrying out legal processes against all kinds of humiliating, defamatory and libelous publications made through media organs,
•Providing compensation for damages in terms of both compensation law and denial applications
•Preparation of press business contracts and follow-up of press business cases
•Protecting and managing an image in virtual and printed media by fighting against negative content about a brand, real and legal person in the internet or in print media: online reputation management
•Providing legal consultancy to television and radio channels
•Ensuring that the activities of the media organ comply with the current legislation.
•Follow-up of material and moral damage cases filed due to written and visual publications
•Providing legal counseling against insulting, slander and humiliating publications
•Preparation of media law contracts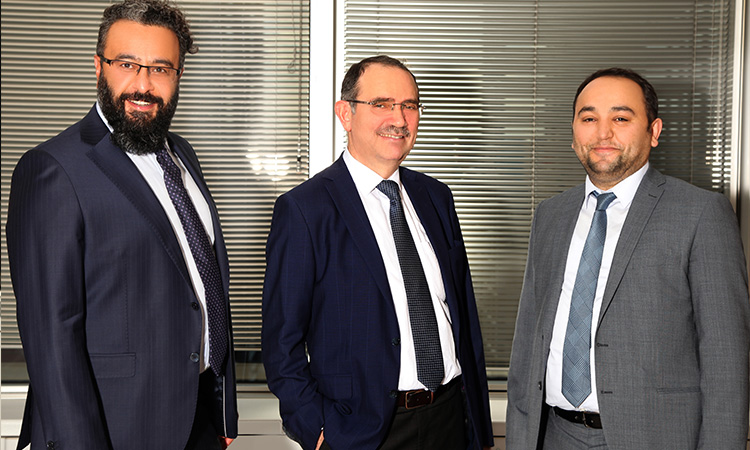 LAWYERS
AV. KADİR ÇEKİN
AV. AHMET CÜNEYD GÜLCAN
AV. KEMAL YILDIRIM