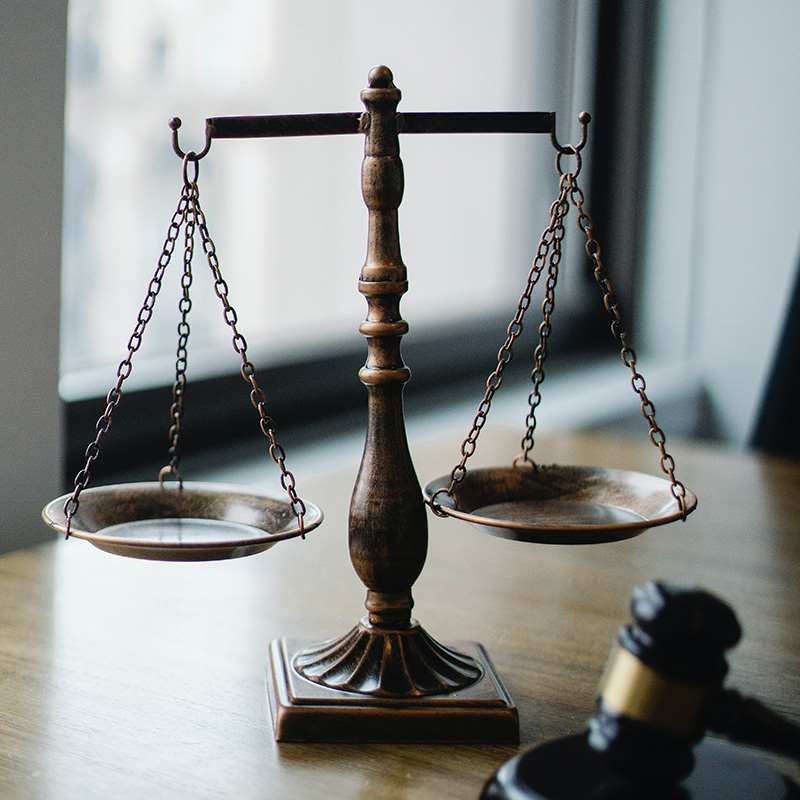 In our office, legal consultancy and advocacy services are provided in all matters within the scope of administrative law in particular, the unilateral actions of the administration, objections to administrative sanction decisions, contracts concluded with the administration, objections to and dispute resolution against the decisions of the public procurement agency, objections to the zoning and settlement procedures of the municipalities and the operation of the legal procedure.
In our office, in order to defend the rights of those affected by administrative procedures, full judicial proceedings are filed in case of annulment and damage to these rights, and if the conditions arise, the representation continues during the first-degree appeal and appeal stages. Legal support is also provided in other matters such as private law contracts of the administration that will fall within the scope of administrative law, administrative fines.
Our office serves on especially against administrative sanctions in anti-dumping, competition, customs, tax issues, the follow-up of the full judicial and administrative proceedings to be filed before the Council of State and the Council of State, public procurement procedures, the upper authority appeals against the decisions and penalties given by the administrative authorities and the resolution of relevant disputes, appeals against the zoning and settlement procedures of the municipalities, the operation of the relevant legal procedure and other similar issues.
Our office also provides consultancy and representation services to its clients operating in markets subject to special regulation and supervision regarding compliance with the legislation and application and relations before independent institutions, boards and supreme boards.
Some of the subjects we serve in the field of administrative law are as follows:
•Annulment Actions
•Full Remedy Actions
•Urban Transformation Law and Cancellation Cases
•Actions for Annulment of the encroachment Correction Notice for State Private Immovables
•Expropriation (Expropriation) and Confiscation Cases without Expropriation
•Annulment Actions Against Municipal Penalties
•Actions for Annulment of the Administration's Regulatory Transactions
•Consultancy on Public Tenders and Attorneyship of Law and Follow-up of the Case in case that Possible Disputes are brought before the Court
LAWYERS
AV. AHMET KÜRŞAT SAĞBAŞ
AV. CENGİZ KÖMÜRCÜ
AV. KADİR ÇEKİN